Benefits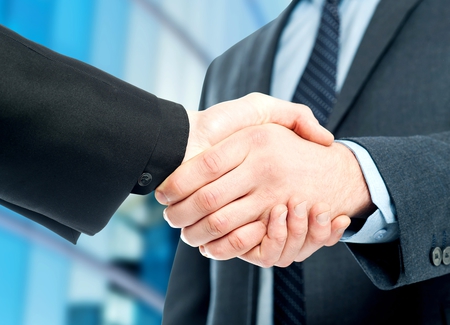 Benefits and contract
This is only a basic summary of the benefits we offer our teachers. IB Japan is always trying to improve, so more exciting opportunities for advancement and incentives are on the way.
• IB Japan offers 18-month contracts as the standard, which provides more stability and time to adjust to Japan.
• Contract renewals are for 12 months and come with permanent salary increases.
• Your 'Specialist in Humanities' Visa is sponsored by us and we do most of the paperwork. These Visas are renewable.
• All teachers begin at 250,000 yen per month. It is possible to earn up to 265,000 yen per month by renewing your contract.
• We always pay salaries on time, every month on the 20th.
• Rent, income tax, and residence tax is deducted directly from the salary. (We'll even help with your tax filing at the end of the year.)
• Work-related transportation fees are fully reimbursed each month.
• Total of 5 weeks of paid vacation every year (2 weeks in summer, 2 weeks in winter, 1 week in spring). We also offer 5 additional Contingency days (personal days) on top of that.
• A company-sponsored, single-occupancy apartment is provided as part of your contract. To help you get started, it's semi-furnished with all the basics (washer, refrigerator, kitchenware), a new futon, and has Internet access.
• The rent is a maximum of 55,000 yen per month. In addition, there is a 2000 yen deduction for furniture maintenance in case anything needs replacement. Not to worry, you don't have to deal with repairs yourself; our Block Managers are always ready to help you with your living needs.
IMPORTANT TIP: Many teachers can average a total savings between $12,000 - $14,000 US at the end of the contract period. This could be a good way to pay off your debts or even finance further education.